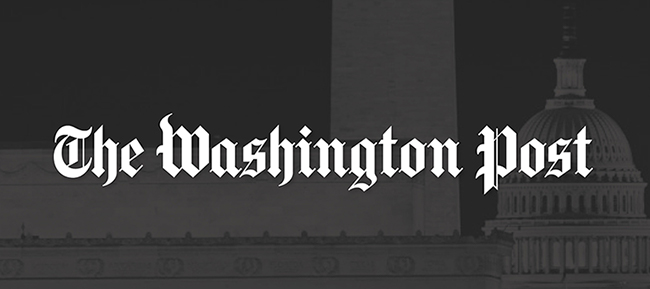 Senior officials at the Department of Homeland Security are floating a proposal that would require foreign students to reapply for permission to stay in the United States every year, a controversial move that would create new costs and paperwork for thousands of visa holders from China, India and other nations, according to two federal officials with direct knowledge of the discussions.
Pedro Ribeiro, a spokesman for the Association of American Universities who is a former deputy assistant secretary of homeland security in the Obama administration and a former assistant ICE director, called the policy "both a policy and logistical nightmare." The DHS and the State Department "simply don't have enough counselor and immigration personnel to properly administer a change to the visa program like the one proposed," Ribeiro said. "It would also have a tremendous chilling effect on students who would have to spend more time doing paperwork than studying."
Read the full article at the Washington Post.