Body
Several universities are already at the forefront of addressing the institutional and cultural barriers to reforming undergraduate STEM teaching and learning. The AAU STEM Network brings together AAU institutions committed to developing or expanding campus efforts that address the core elements of the Framework for Systemic Change in Undergraduate STEM Teaching and Learning. 
Join Trellis to interact and exchange information and ideas within the AAU STEM Network.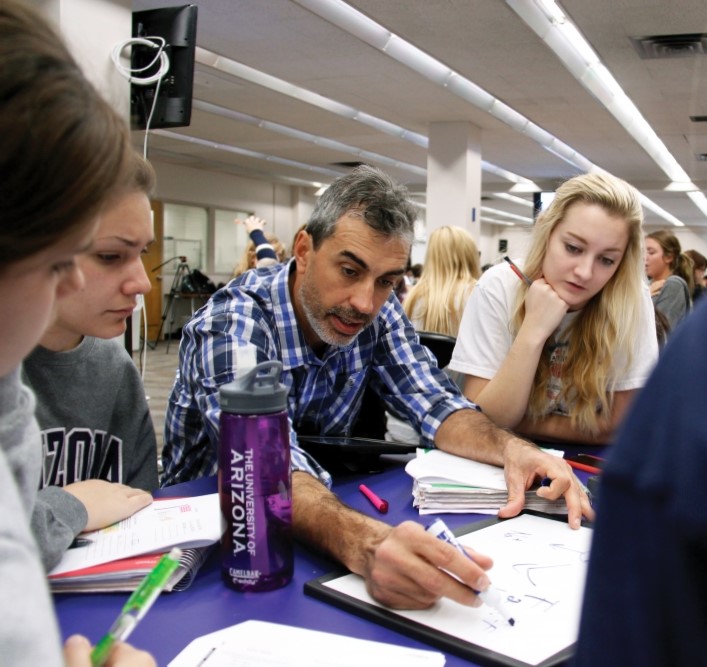 AAU selected and seed funded a subset of AAU member universities to serve as project sites for the AAU STEM Initiative. The eight sites serve as laboratories to implement the Framework and are advancing projects designed to encourage STEM departments to adopt proven, evidence-based teaching practices.
AAU awards mini-grants to a broader network of AAU universities committed to implementing STEM teaching and learning reforms. The mini-grants support innovative strategies that will help member campuses achieve systemic and sustained improvements to STEM education.