Growing our economy through invention and innovation
Previous
Next
We present Norman, the world's first psychopath AI. 

Researchers at CU Boulder have designed a new technique for spotting nasty personal attacks on social media networks like Instagram.

Babies in the Neonatal Intensive Care Unit slept better and woke up less often when they were played recordings of their mothers reading children's books.

Physicist Seth Fraden is developing a new generation of machines modeled on living creatures. His latest invention might one day treat disease by swimming its way through our blood.

A new study involving Tulane University researchers finds three out of four pediatricians don't approve of hitting children for corrective purposes, often referred to as spanking.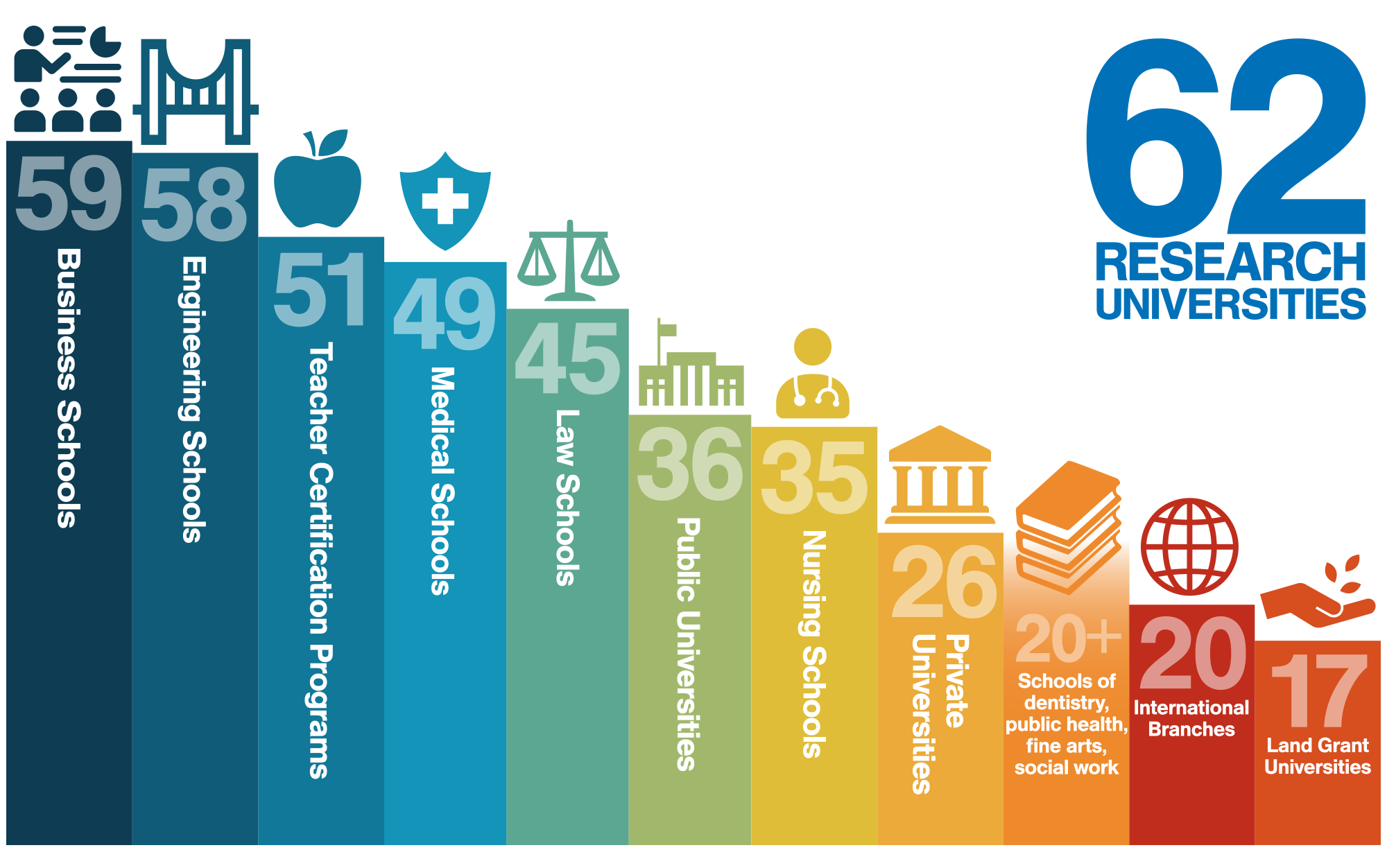 How AAU Makes a Difference
Founded in 1900, the Association of American Universities comprises 62 distinguished research universities across the United States that continually advance society through education, research, and discovery. Our universities earn the majority of competitively awarded federal funding for academic research and are educating tomorrow's visionary leaders and global citizens.