Growing our economy through invention and innovation
Previous
Next
Despite seeing it millions of times in pretty much every picture book, every novel, every newspaper and every email, Johns Hopkins University researchers have found people are essentially unaware of the most common version of the lowercase print g.

New research with mice suggests that the healing process after breast cancer surgery may trigger dormant cancer cells and lead to a relapse within 12-18 months.

Participating in yoga and mindfulness activities at school helps third-graders exhibiting anxiety improve their well-being and emotional health, according to a new Tulane University study.

In the first study of its kind, a University of Kansas professor has defined the amount of time necessary to make a friend as well as how long it typically takes to move through the deepening stages of friendship.

A new study has found that people who ate more fast food were exposed to higher levels of potentially harmful chemicals known as phthalates than people who ate more home-cooked meals.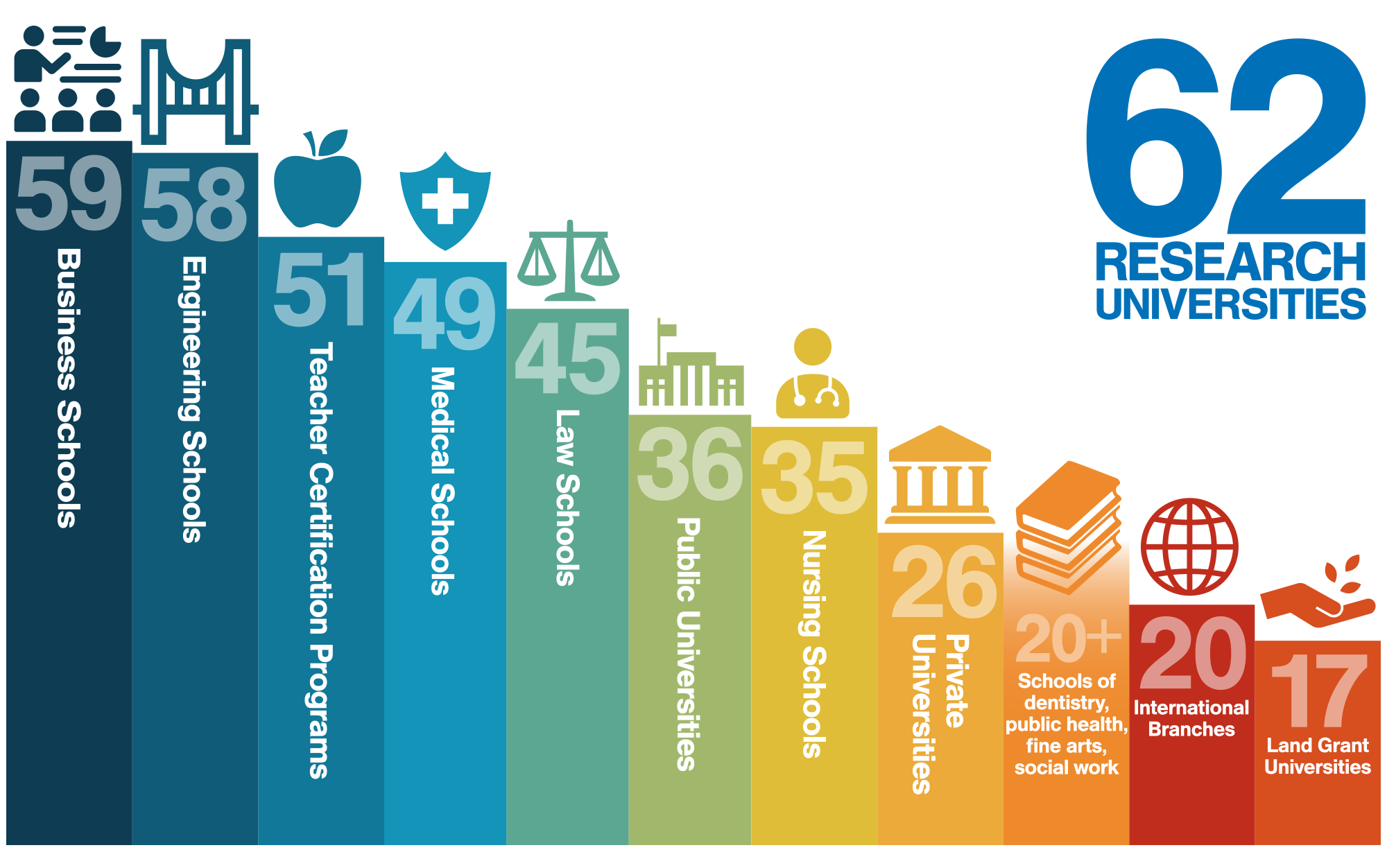 How AAU Makes a Difference
Founded in 1900, the Association of American Universities comprises 62 distinguished research universities across the United States that continually advance society through education, research, and discovery. Our universities earn the majority of competitively awarded federal funding for academic research and are educating tomorrow's visionary leaders and global citizens.